Middlesex School Development in Historic Estabrook Woods
Concord, Massachusetts
---
Tennis Court Evolution - Courts on campus converted to parking lots than moved to woods. A good idea?
Potential Health Risks Associated with Artifical Turf. Made from recycled tires. Problems associated with drainage & wildlife habitat. Water quality risks unknown. Is it a good idea for the Students either? An M.D. from Marin County, CA presents evidence of health impacts that later led to choice of natural over artificial turf for a school project. July 6, 2005.
Technical Comments On November 2004 Drainage Plan, Submitted to Mass DEP, March 2005.
Letter to Middlesex Board of Trustees, June 2001.
More Information on Estabrook Woods
Other Concerns About Potential Impacts of This Development
---
Aerial Photos & GIS Maps
Jeff Walker, Middlesex '2001
Prepared in ArcView from Site Plan & data from MassGIS
Click on Any Map For an Expanded View
Existing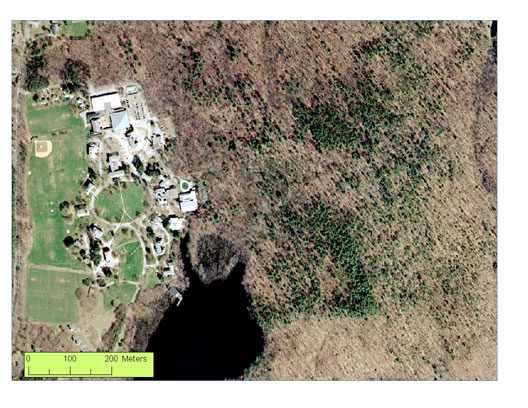 Proposed Development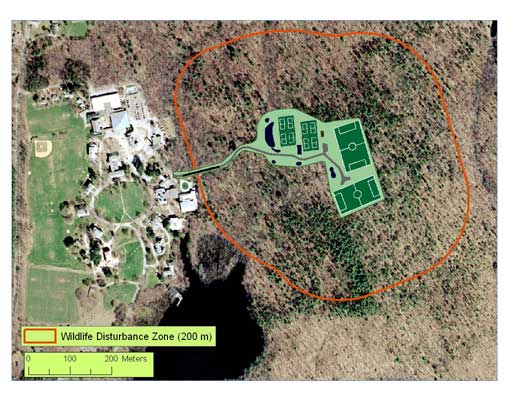 Construction Plan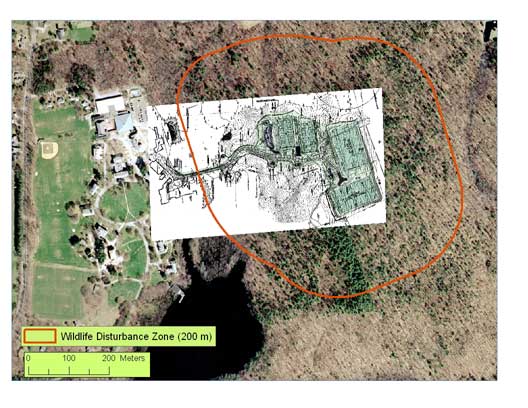 Regional View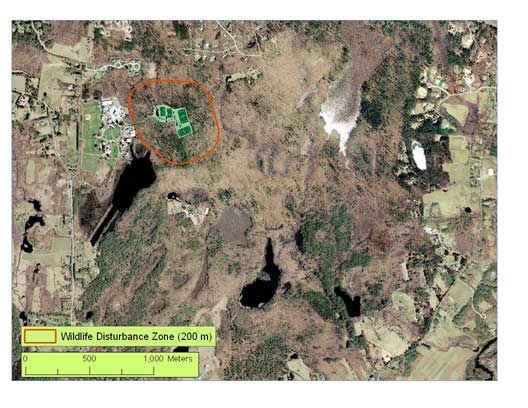 10-Ft Contours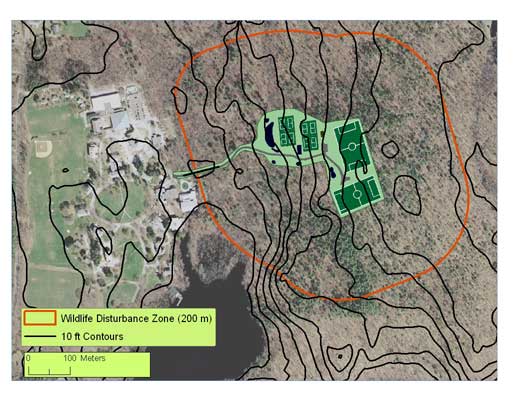 Wetlands & National Heritage Endangered Species Program Core Habitat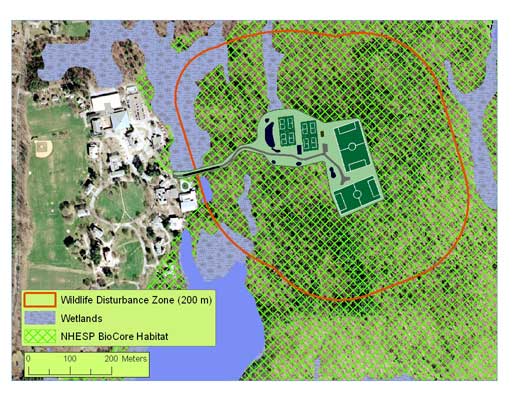 Former Residents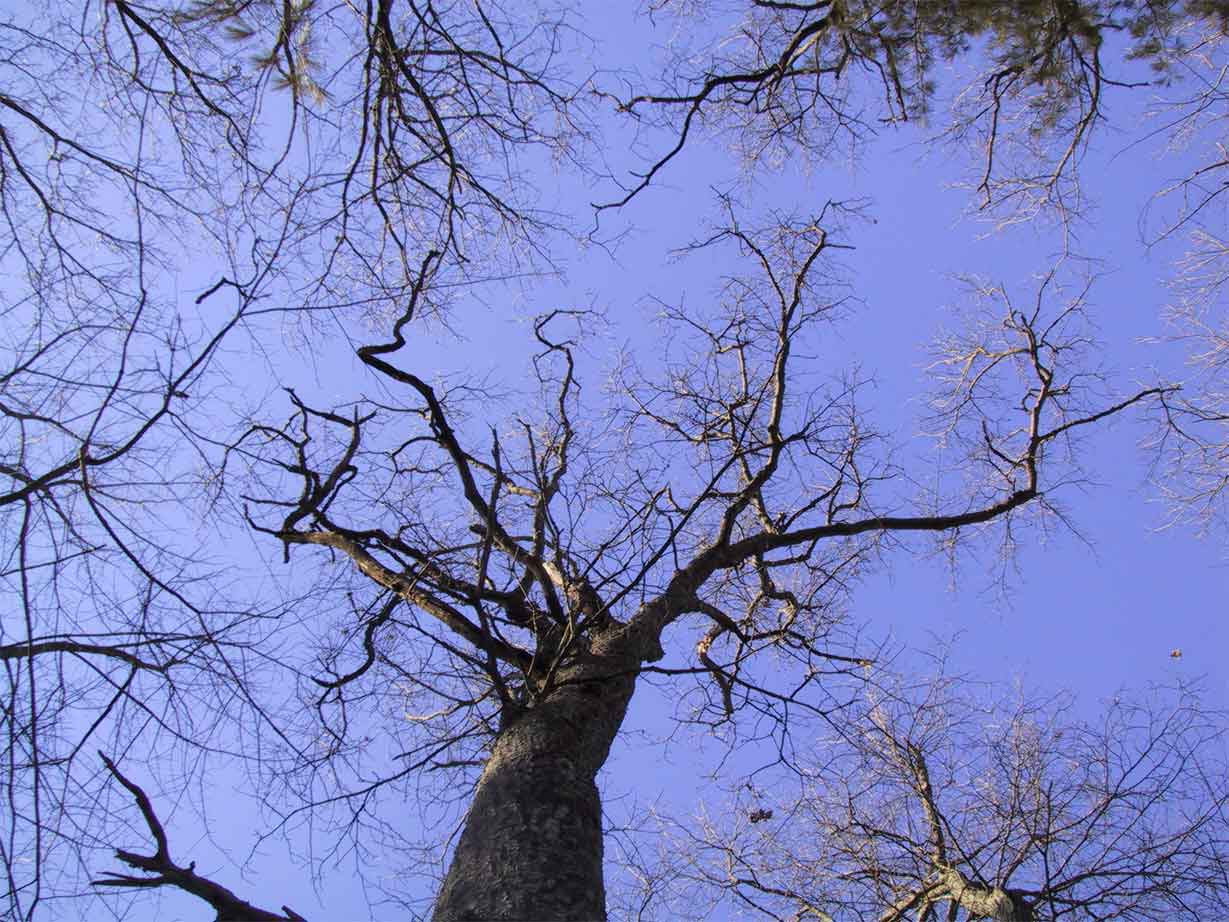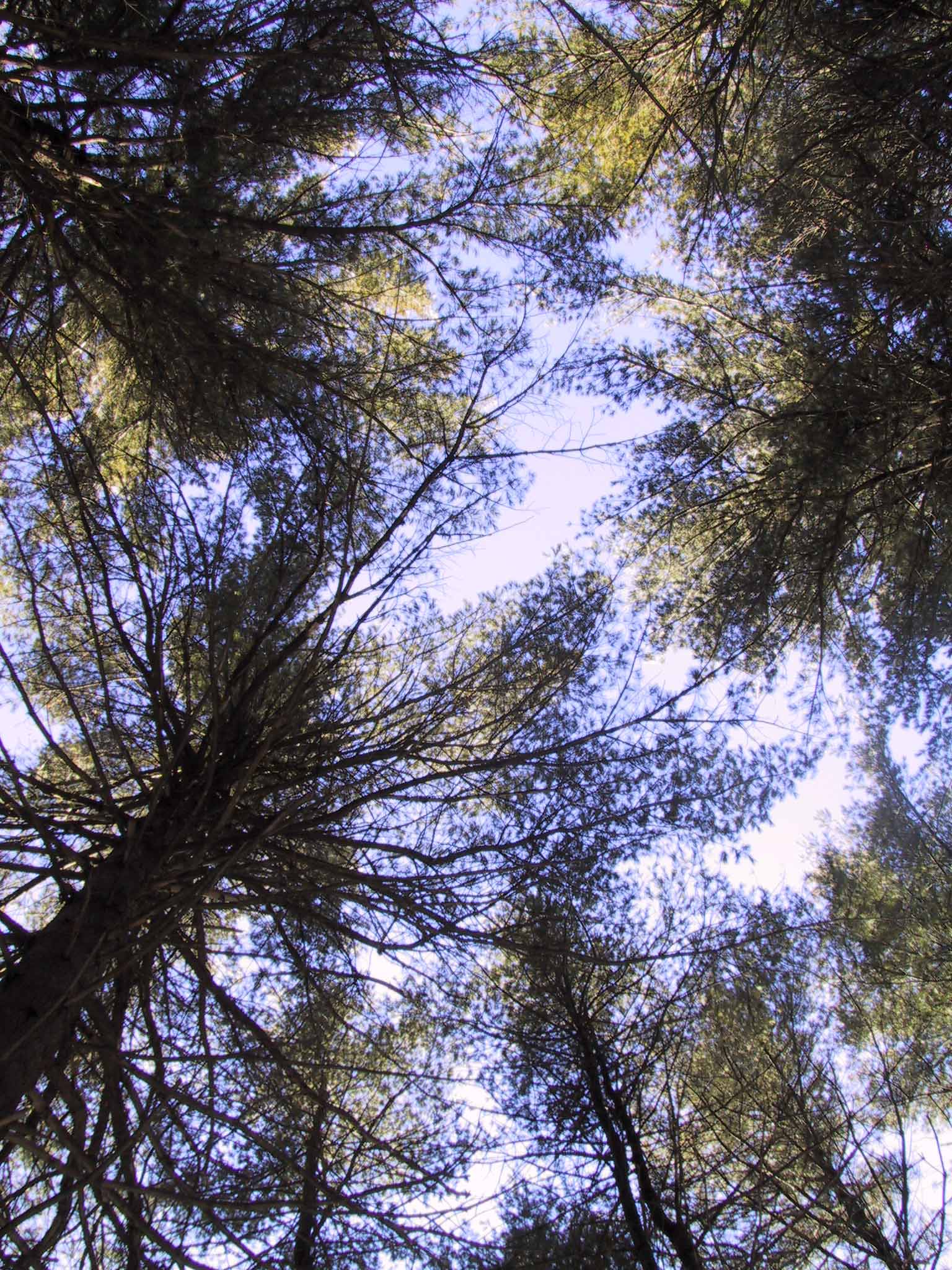 ttp://www.wwwalker.net/estabrookwoods - 07/14/2005